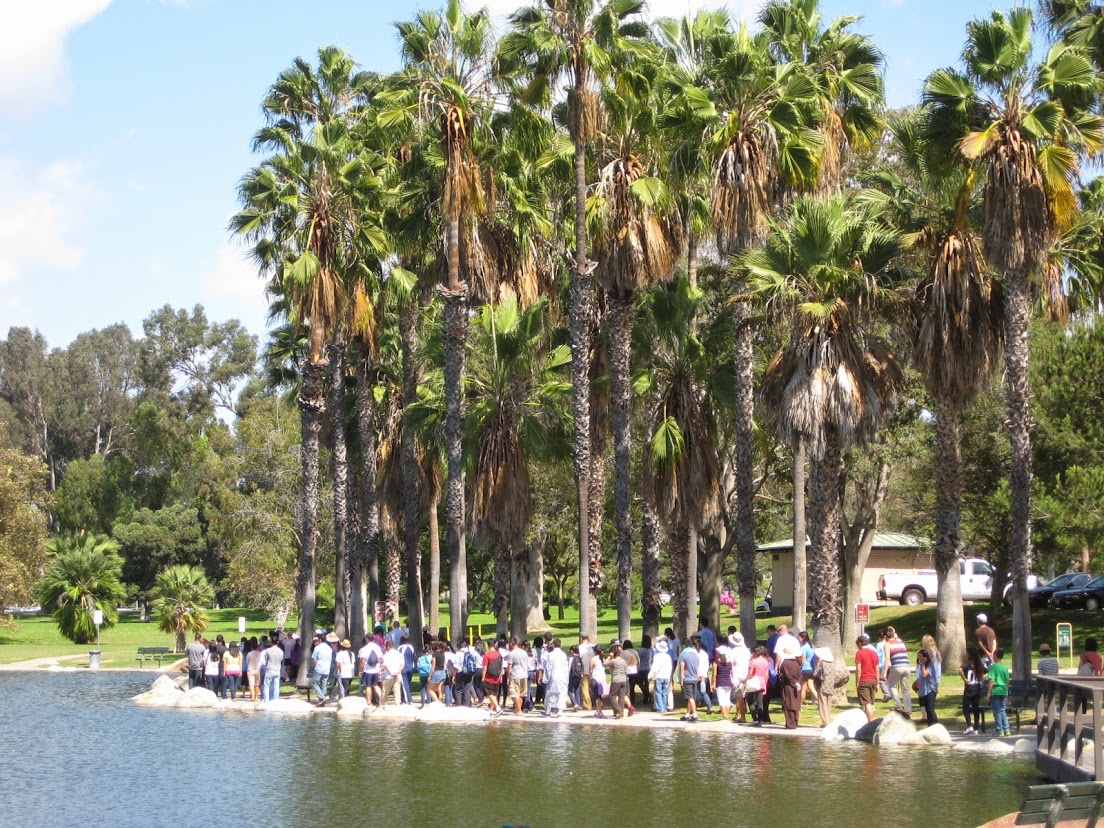 Day of Mindfulness For Teens And Young Adults with Viet Roots: "Returning To Your Roots"
Saturday, July 7, 2018
3:00 pm to 7:00 pm
Mile Square Regional Park, Shelter #11 (in front of the Tran Hung Dao's statue)
16801 Euclid Street
Fountain Valley, CA 92708
Please join us for this Day of Mindfulness with the theme "Returning To Your Roots" guided by the monks and nuns of Deer Park Monastery at Mile Square Regional Park. The day of mindfulness is dedicated to young Vietnamese Americans (13-35) to offer them opportunities to return to their ancestral and spiritual roots by ways of mindfulness practice and mindful living.  The organizers also plans activities for adults who bring their teens to the event. The event will be led in English and those who need Vietnamese translation will be assisted.
The event's program schedule is as follow:
3:00 pm: Walking meditation
4:00 pm: Zen songs, sitting meditation
4:45 pm: Games
6:00 pm: Eating meditation
7:00 pm: Program ends.
The event is free and donation is greatly appreciated. To help the organizers prepare your vegetarian meal, please RSVP at http://bit.ly/VietDOM. If you have trouble RSVP online, please contact Mong Lan at mlpurplelady@yahoo.com / 714-230-9641 or Thang Nguyen, at wkuplittlesaigon@gmail.com / 714-722-8251.
Please follow this link for a Google Map of the location: http://bit.ly/VietDOMMap, and the park's map: http://bit.ly/MileSquarePark
"The Sun Awakens" group, Viet Wake Up of Orange County, and the monks and nuns of Deer Park Monastery are looking forward to welcoming you to this day of mindfulness.